Creating with clay brings me joy. I hope my work can bring you joy as well.
Introducing my work! Explore what I enjoy creating. Is there something I can make for you? Contact me and we'll find out!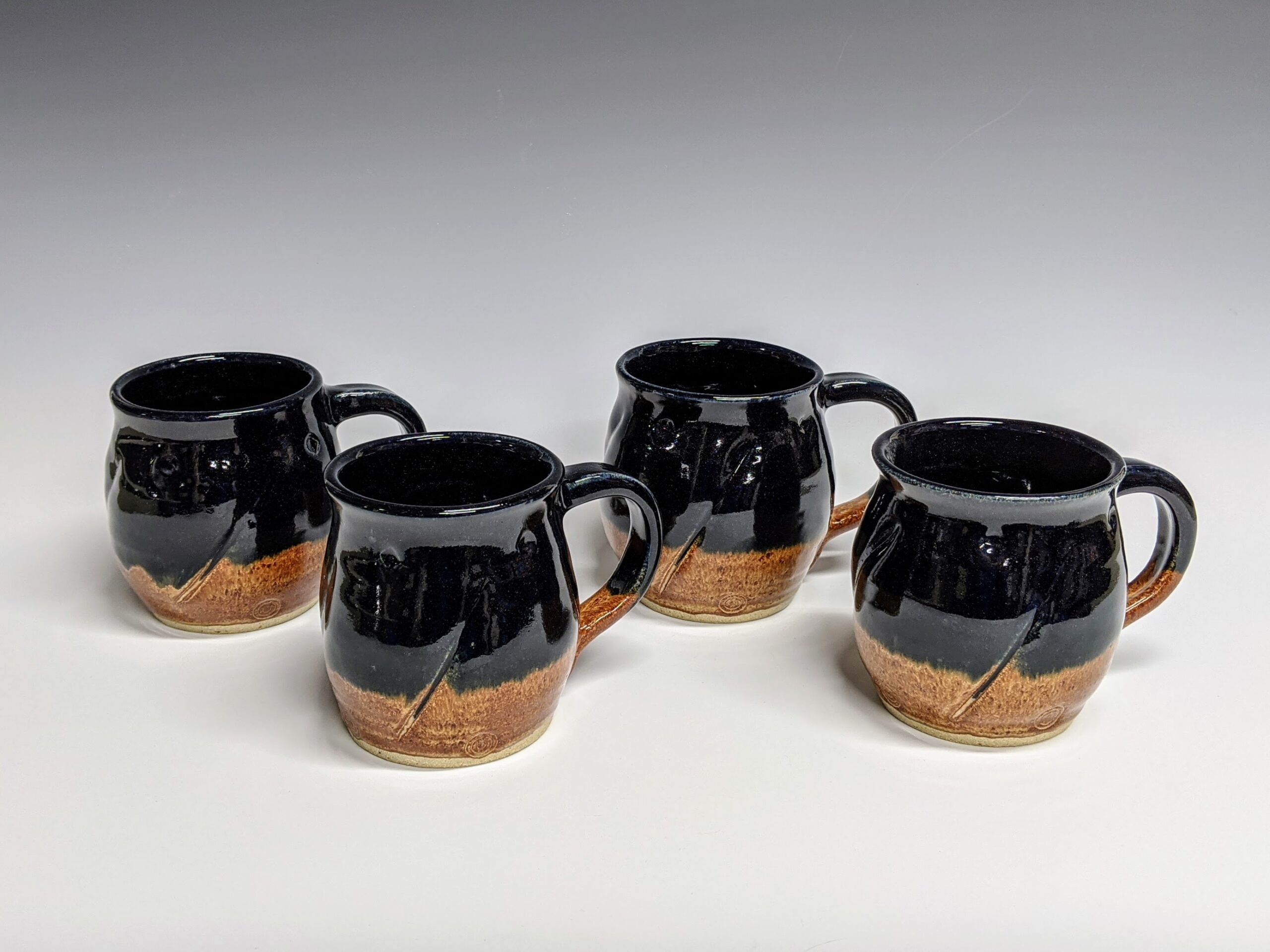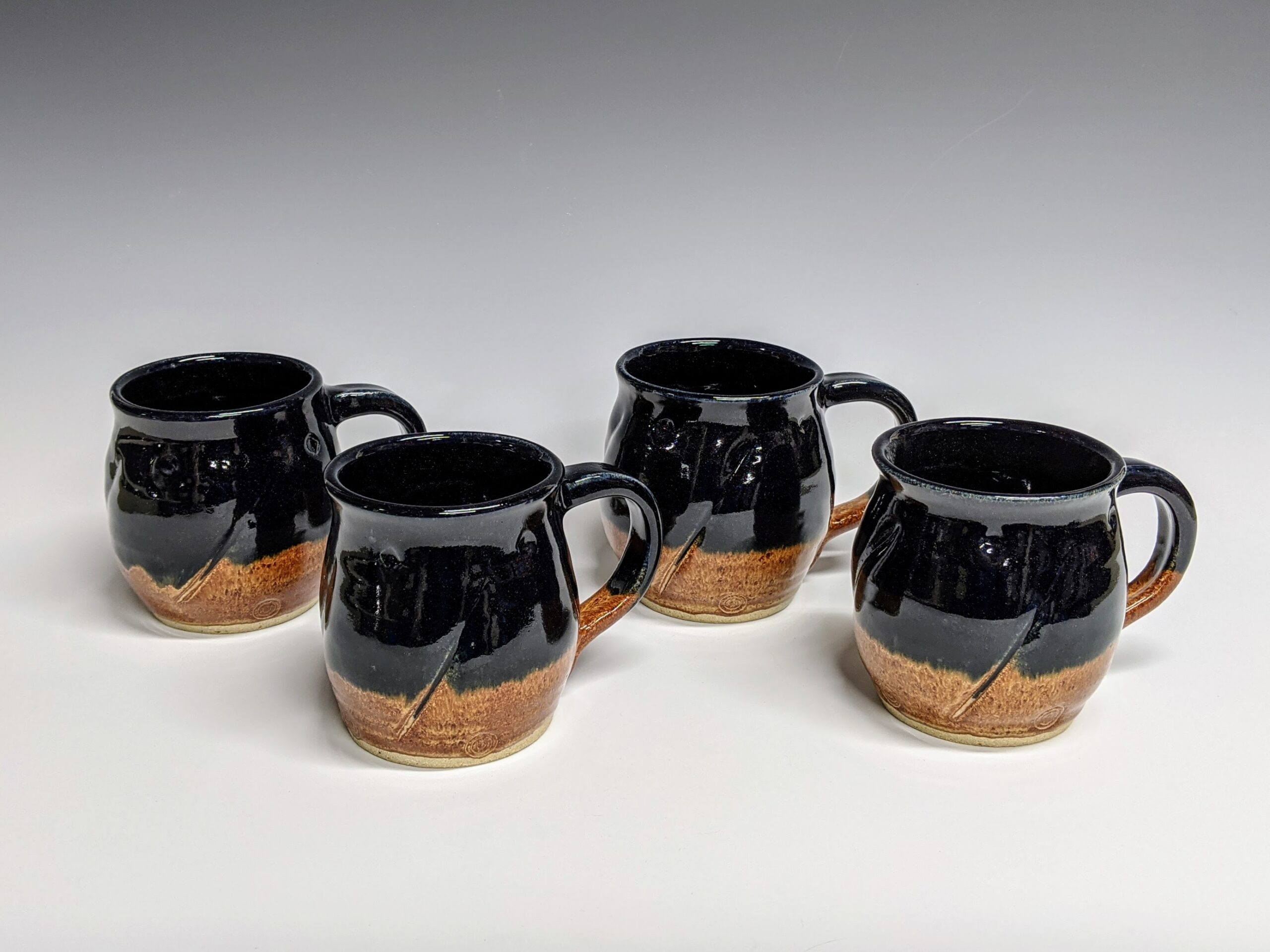 Mugs
Sip something delicious out of a handmade mug.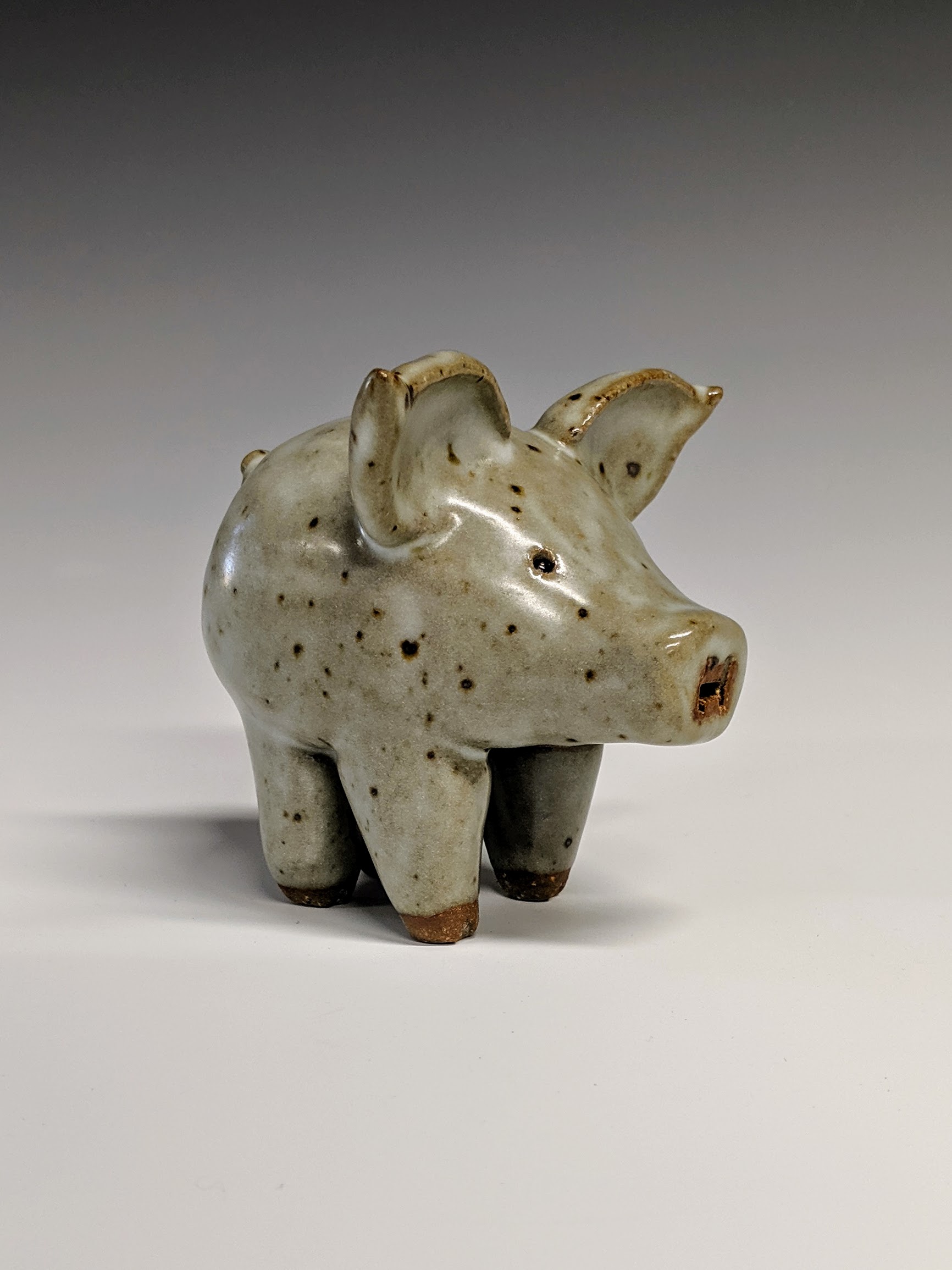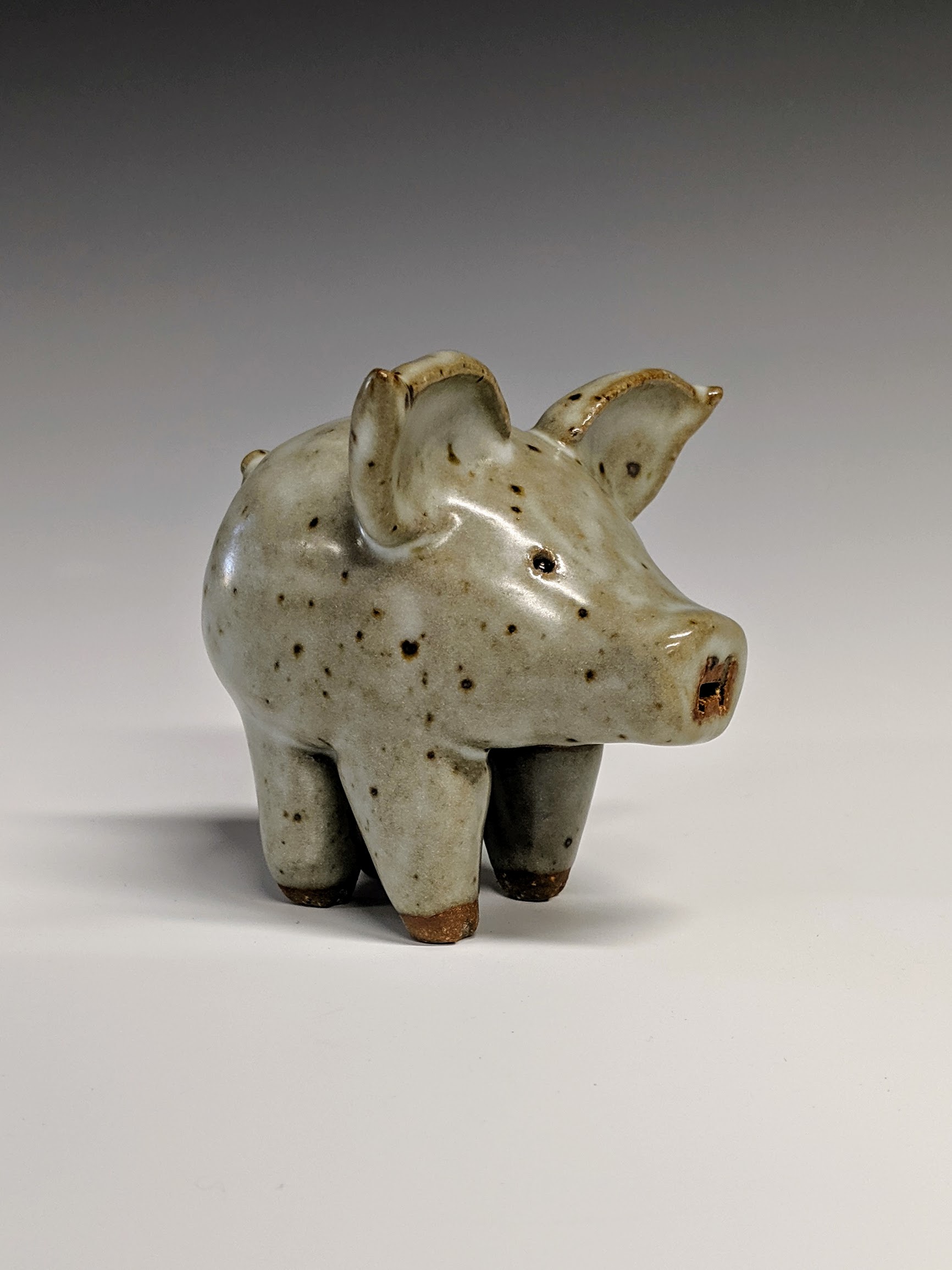 Whistles
Everyone needs a little whimsey.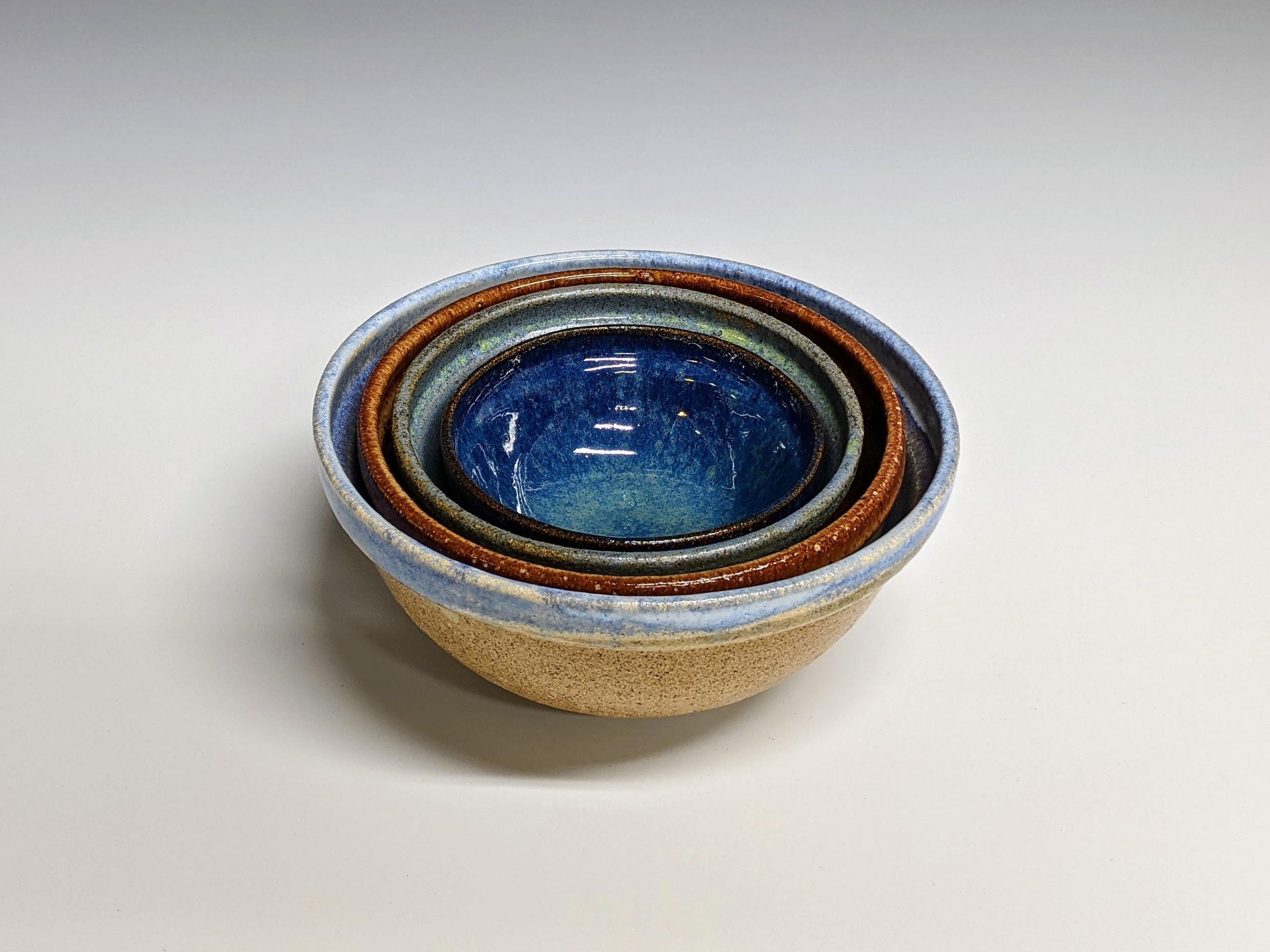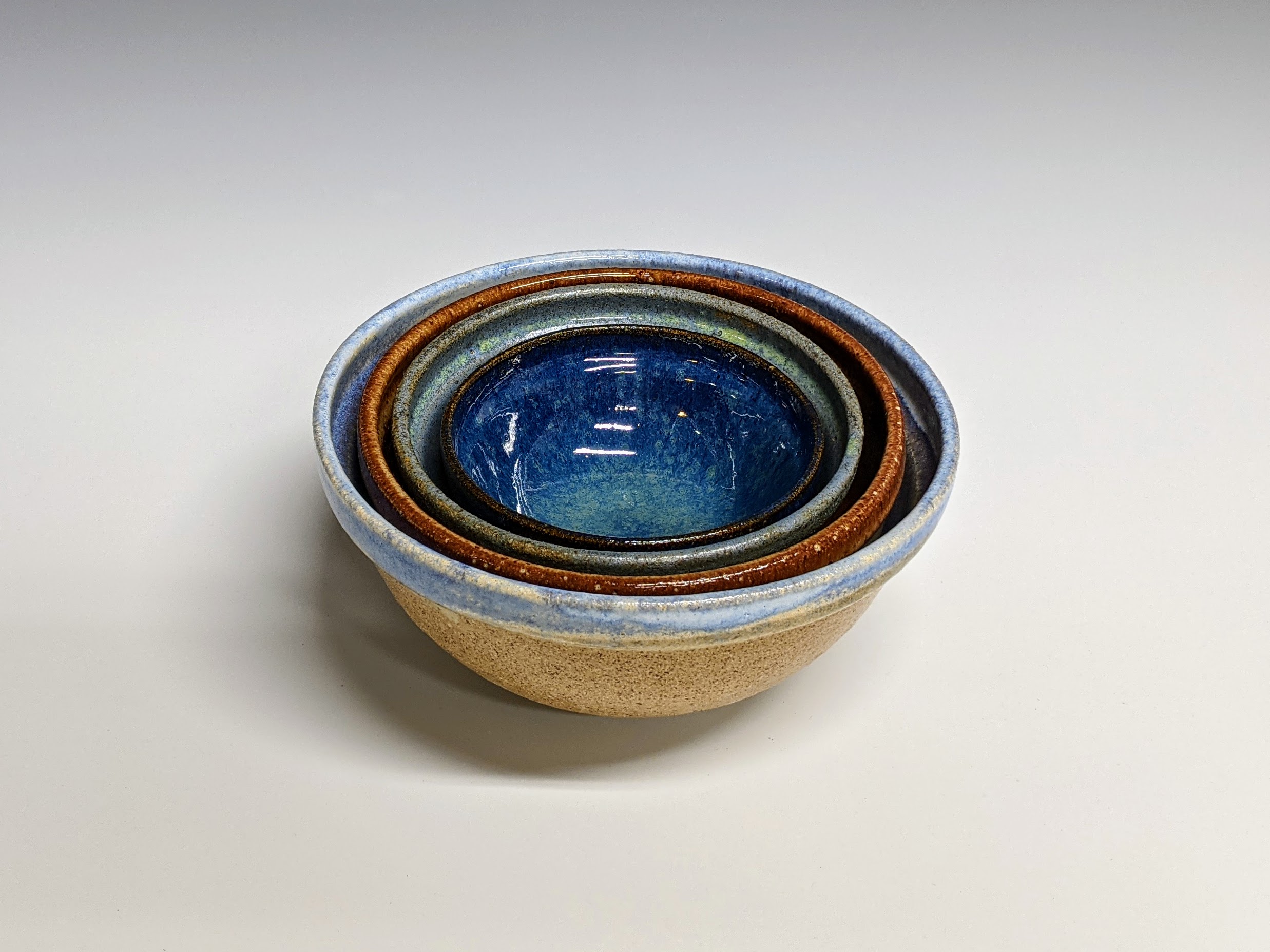 Bowls
Function and beauty simultaniously.